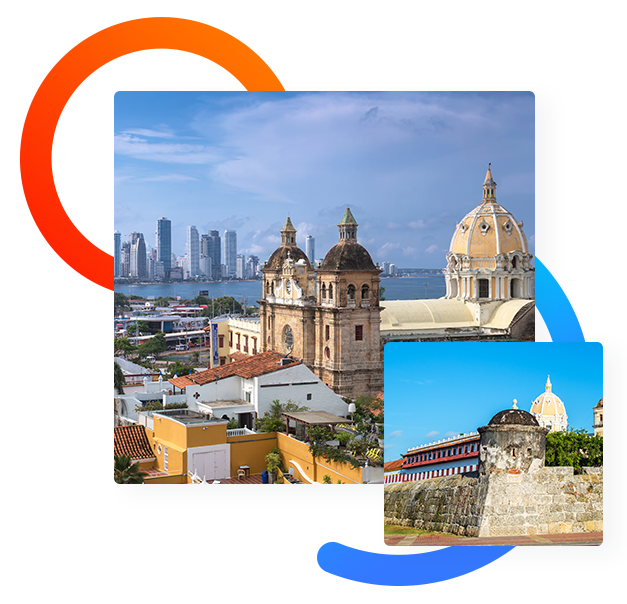 Cartagena de Indias
Cartagena de Indias is located on the Caribbean Coast of Colombia, in the north of the country. It was founded in 1533 by Don Pedro de Heredia and to the present day, still preserves the architectural and historical assets from its Colonial period. This is one of the reasons that it was recognized as a World Heritage Site by UNESCO in 1984.
Its people are kind, and you can expect many smiles during your visit. This spontaneity and happiness is part of the way "Cartageneros" live, and a notable benefit to your experience.
Key facts and tips about Cartagena de Indias: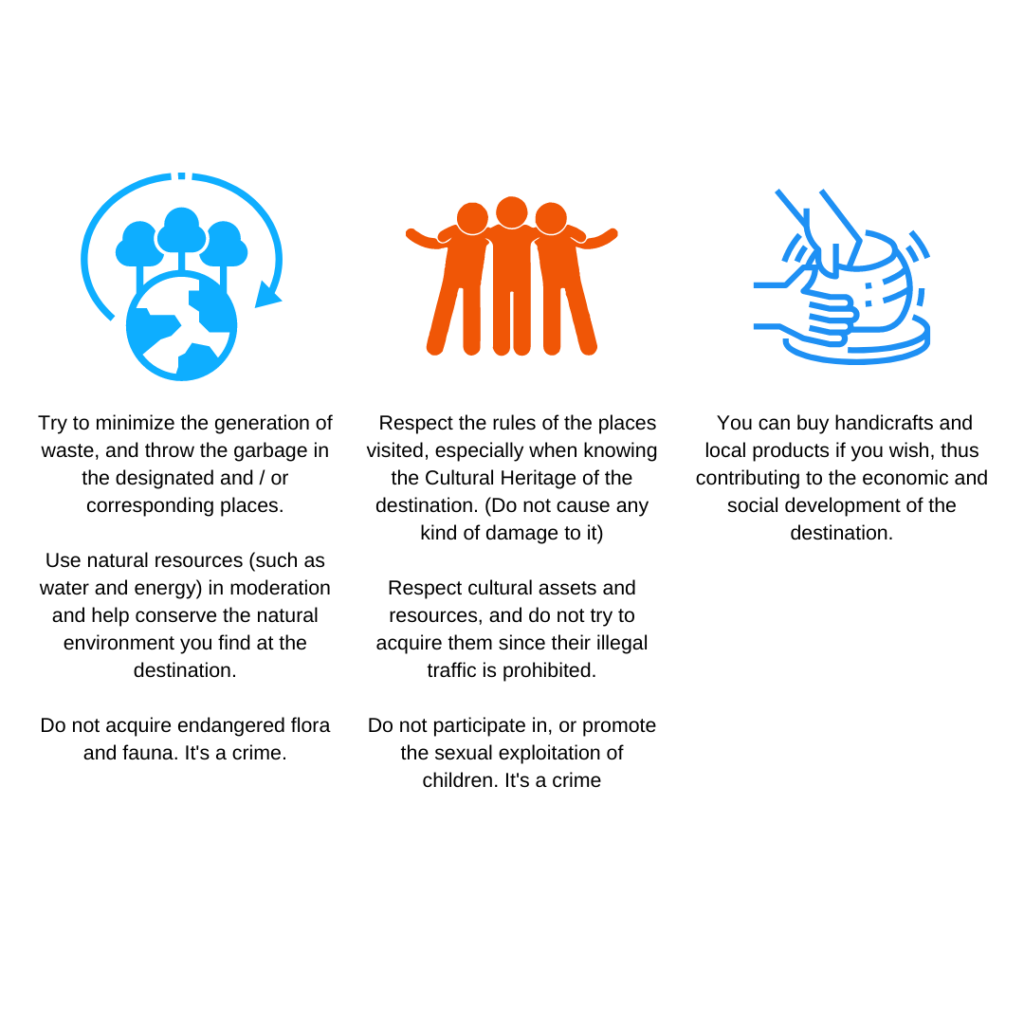 Help us keep Cartagena a sustainable destination
With these simple actions you can fully enjoy Cartagena while preserving its beauty
Contact us and we will gladly help you
Let us help you arrange your stay, tours or events in Colombia,
we guaranteed an unique experience in our cities.