CONVI LTDA is committed to Tourism Sustainability:
We protect children and adolescents from sexual exploitation in travel and tourism. (Law 1329 and 1336 of 2009 of Colombia)
• We promote the Protection of endangered fauna and flora. Denounces the illegal trafficking of threatened Flora and Wildlife. Those who commit this crime will be subject to penalties and fines established by Res. 0192 of 2014 and Law 1333 of 2009, of the environmental sanctioning regime.
• We help preserve the world, saving water!
• We work always procuring to help energy saving!
• In our daily work we: Separate, Recycle and Reuse!
• We promote the protection of cultural assets, in accordance with Law 63 of 1986 and 1185 of 2008 of Colombia.
• Denounces illegal trade in cultural goods!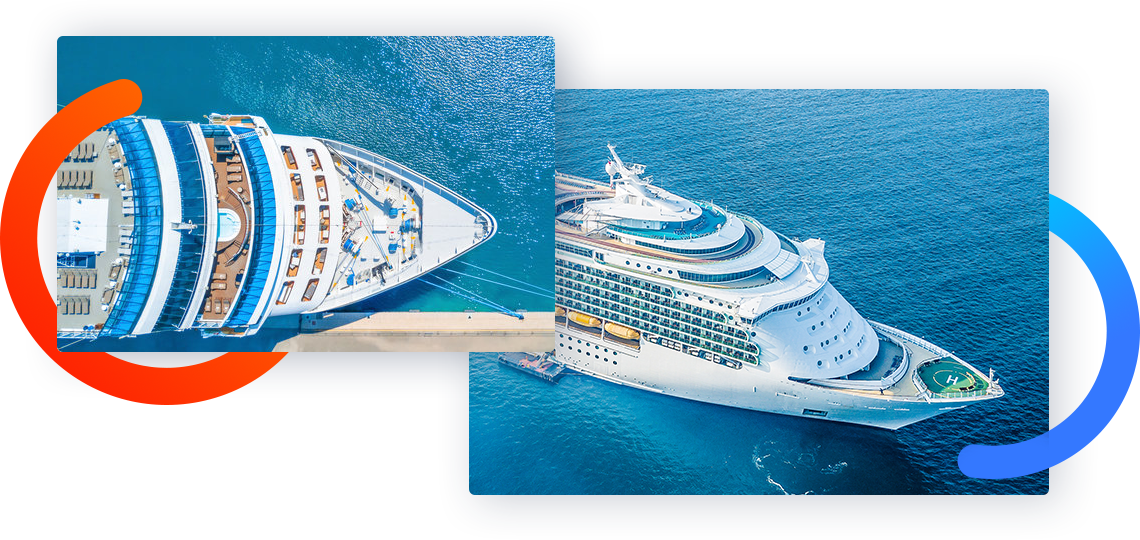 Sustainability policy
We are an organization that recognizes the importance of promoting and implementing practices that contribute to the development of sustainable tourism in the city of Cartagena and the destinations where we operate, based on the commitments adopted in Technical Sectoral Technical Standards number 003 for travel agencies and number 006-1 for PCOs (Professional Congress Organisers / convention and commercial events), the international process of Travelife and the implementation of minimal biosafety protocols in the tourism sector, in order to protect the health of clients and collaborators.
Our commitment is to contribute to a sustainable development, not only of the organization, but also of other socio-cultural actors in the city, the local economy and the environment; This is why, committed to carrying out a sustainable management of our activities, our actions are focused on the prevention of discriminatory practices towards vulnerable population, to prevent sexual in the prevention of commercial sexual exploitation of children and adolescents. We also take into account actions towards the protection of natural resource and the promotion of the region through its natural and cultural heritage, implementing measures to mitigate the impacts that are generated from our activities, and in general, to increase the sustainable actions of the organization.
The above are the main aspects that include sustainability management, which must be monitored annually to identify opportunities to optimize the quality of services provided to our customers and identify different actions to increase sustainability.
Sustainability mission
To contribute to the economic and socio-cultural development of the Caribbean region, especially the city of Cartagena, through the preservation and promotion of the city's natural and cultural heritage, protecting children and adolescents from commercial sexual exploitation in travel and tourism. Likewise, to contribute to the preservation of the environment, recycling, protecting the threatened fauna and flora of the region. This will be achieved by creating awareness and a culture of sustainability, in all areas of the organization and in each and every one of its collaborators.